2022 Chief Selection
This page has now been archived.
The Board is pleased to announce the selection of Myron Demkiw, M.O.M. (Member of the Order of Merit of the Police Forces), as the new Chief of Police of the Toronto Police Service. To read the Board's official statement, please click here.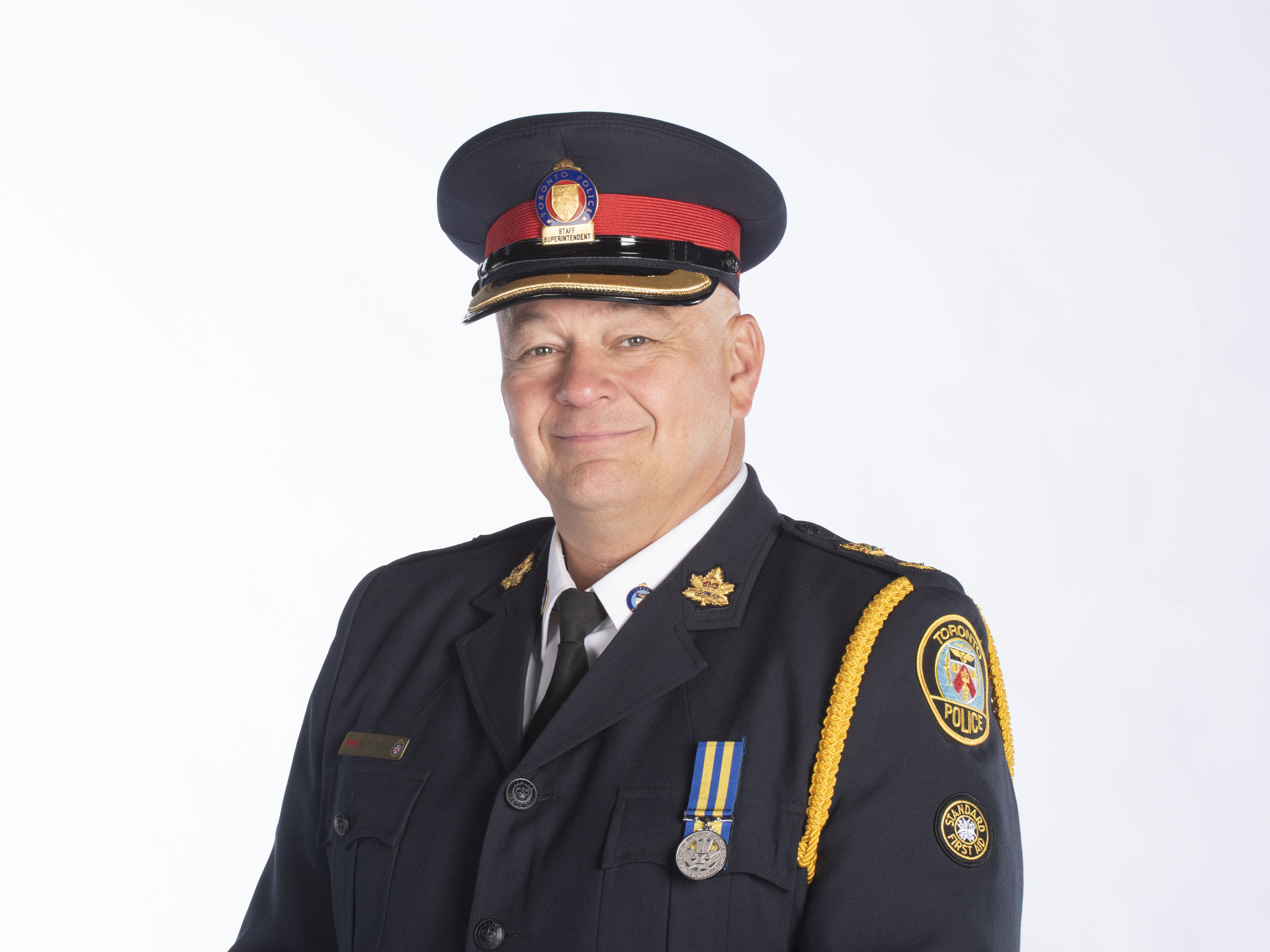 The appointment of Chief Designate Demkiw concludes the comprehensive Chief selection process, which was implemented in two phases. It began with a wide-ranging public consultation phase led by Environics Research, and was followed by an extensive recruiting phase by Boyden, an executive search firm with expertise and experience in Chief of Police recruitment.
Public Consultation
On October 22, 2020, the Board selected Environics Research Inc. as the firm to lead its public consultation phase for the next Chief of Police. Environics, on behalf of the Board, conducted a series of public consultations to inform the process for appointing the Toronto Police Service's next Chief of Police. These consultations, the most extensive for a Chief selection process that the Board has organized to date, provided opportunities for people across the City to share input on this topic, ensuring that a diverse range of voices are heard. Each consultation was livestreamed, and can be viewed on YouTube at the links below:
Environics also engaged in a number of internal consultations with Toronto Police Service Members, and conducted numerous stakeholder interviews throughout the process. An online survey was also made available for members of the public to provide their feedback, of which hundreds were completed.
On August 18, 2021, Environics provided its final report to the Board on the public consultation phase.
Executive Search
On November 24, 2020, the Board selected Boyden as the firm to assist it in its executive search and selection for the next Chief of Police. Boyden has deep experience in the search and selection process for chief of police and police leadership roles across Canada.
Resources
The following are links to resources that have supported the Chief Selection process: